95maxrider's massive multiple-car detailing show off thread
07-21-2011, 03:01 PM
95maxrider's massive multiple-car detailing show off thread
---
Over the years I've gotten more and more into detailing and have been detailing cars on the side. I used the Ultimate Detailing Machine (UDM) for about three years before the motor started dying and I decided to step up and purchase a Flex 3401. I've also bought a bunch of new or different products this year that I will try and review throughout this thread.
First, you can check out some of my older work in this thread:
20 hours of detailing on a black 1985 Porsche
With the knowledge and products I have now I could probably shave 5 hours of polishing off that job, but I was very timid about working on an old Porsche so I went very slowly and carefully.
Not all the cars I detail warrant pictures, but when there's a big enough difference I take before and after pics. So here's a smattering of some of the things I've been doing.
These are from a mid-2000s Chrysler Town and Country van. I detailed this car two years ago with some off the shelf general wheel cleaner and it just didn't work on the chrome wheels. I bought some Meguairs chrome wheel cleaner this year on a whim and had a chance to test it out on this same vehicle again. I spent at least an hour just on the wheels, but I was very pleased with the results of the cleaner. The before pictures were actually taken after I had already hit them with the pressure washer and gently brushed them when I cleaned the tires first. So they looked much worse than what you see here.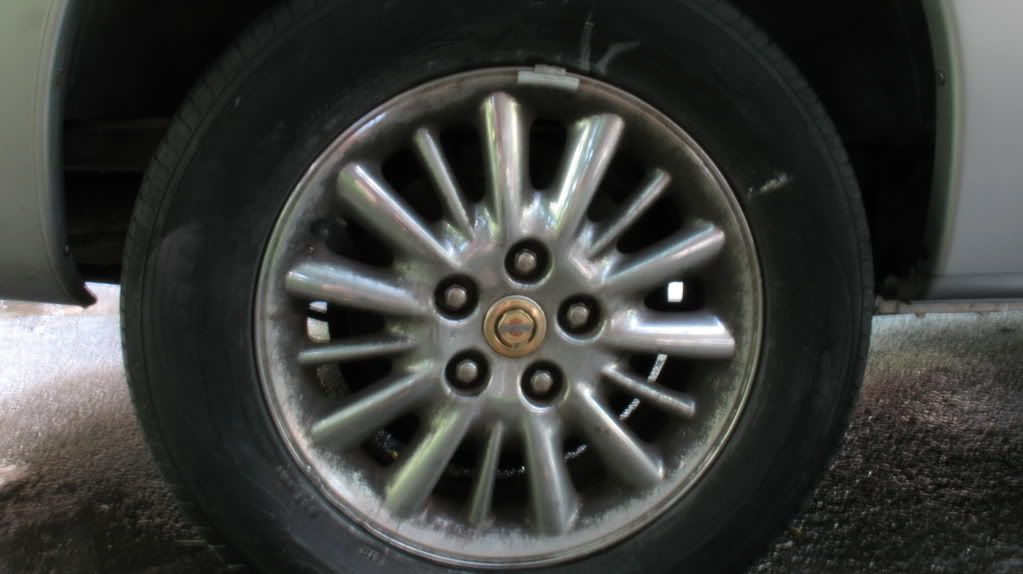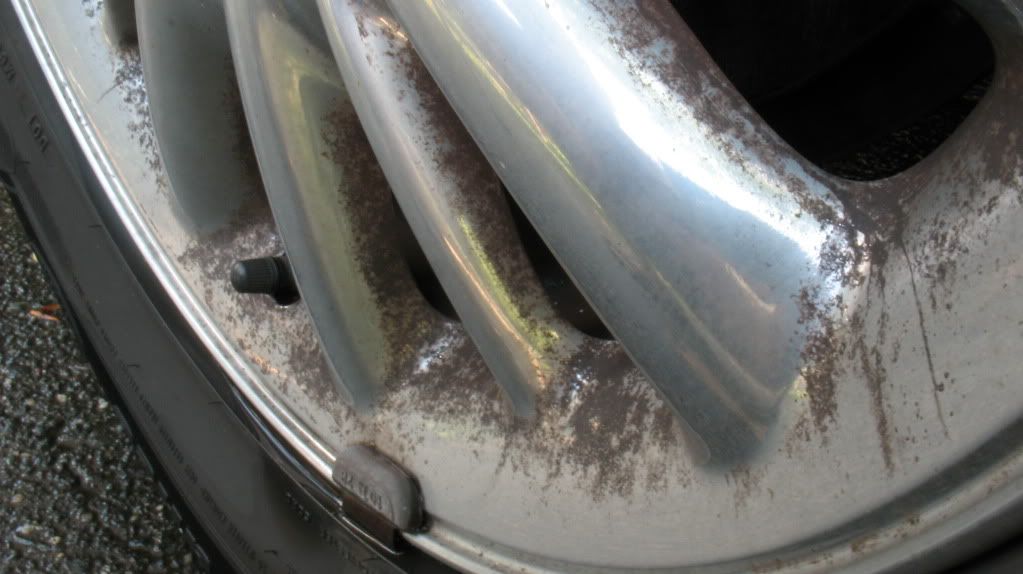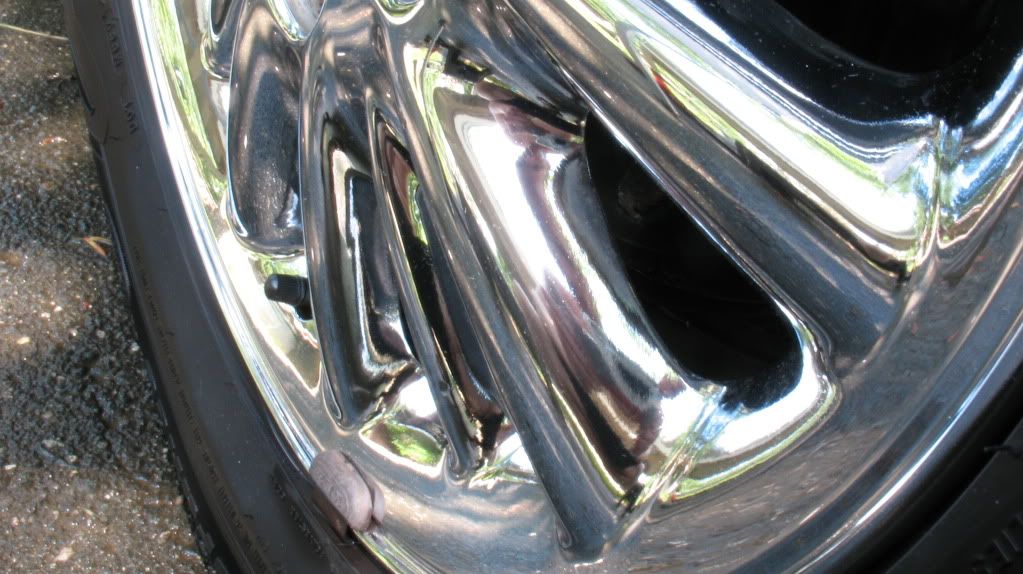 The next is an old Escort. Talk about chalky paint! IIRC I used the Menzerna IP with a medium pad w/UDM on this car. It's not perfect, but the customer only wanted one round of polish.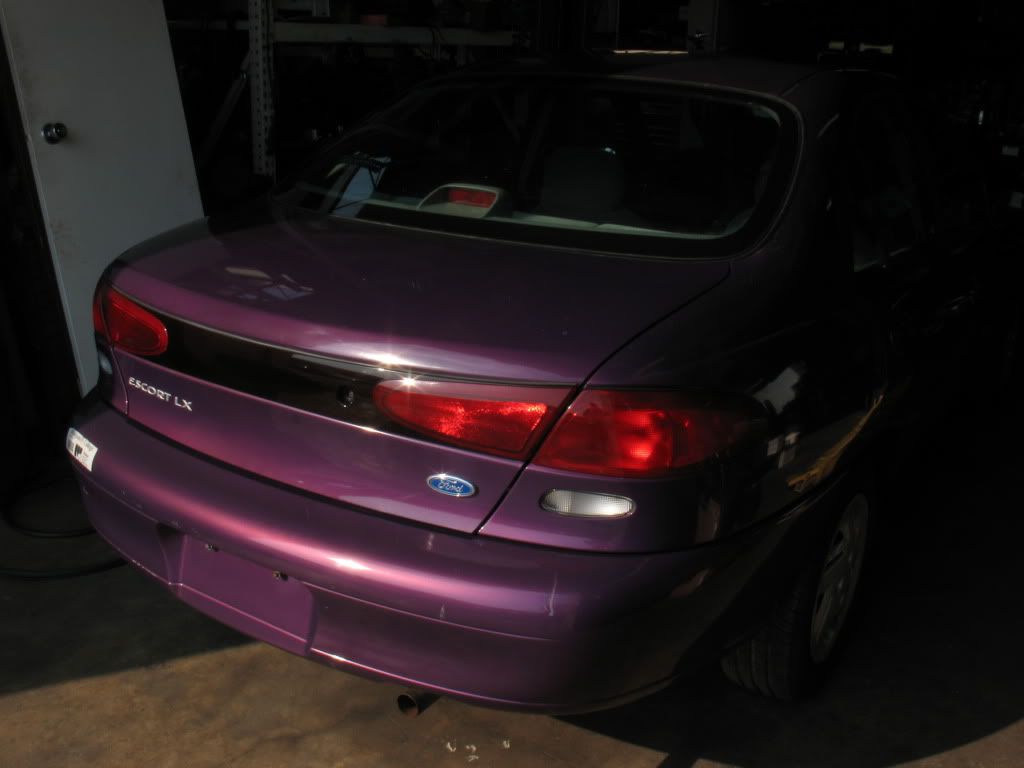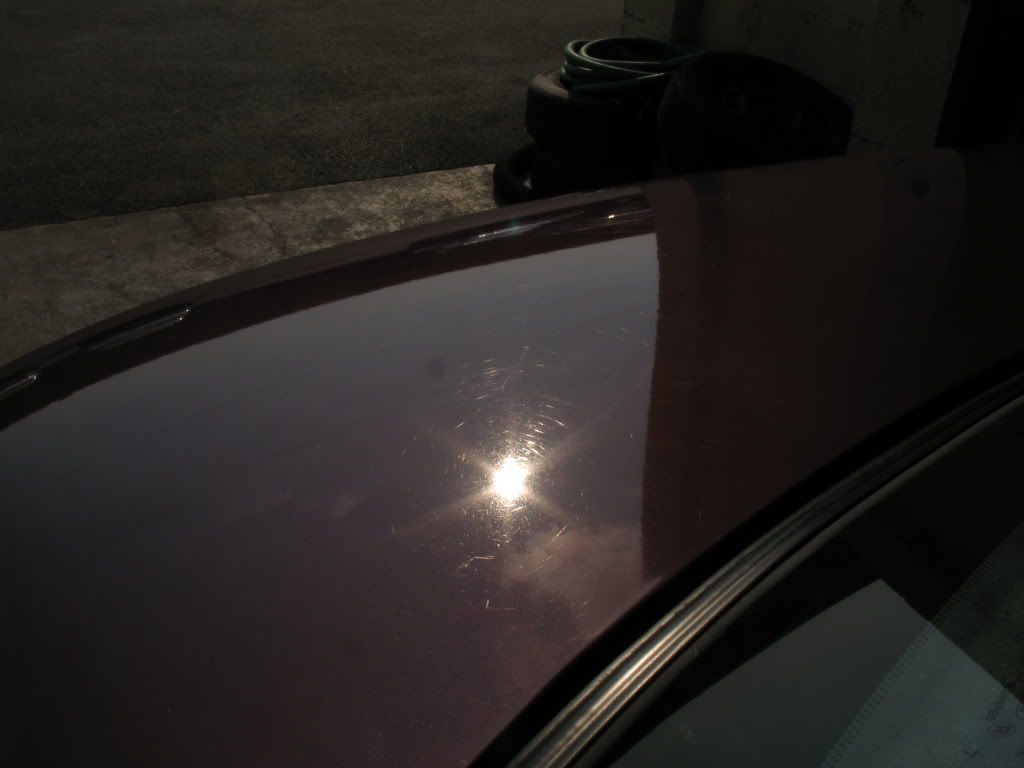 This last weekend I spent 15 minutes helping out my buddy with a red 1993 240sx that took off the stock spoiler only to find this mess as a result. Most of the other body panels had already been repainted, so this was more about just matching the finish of the trunk to the other panels. I used a medium pad with the IP on the new Flex.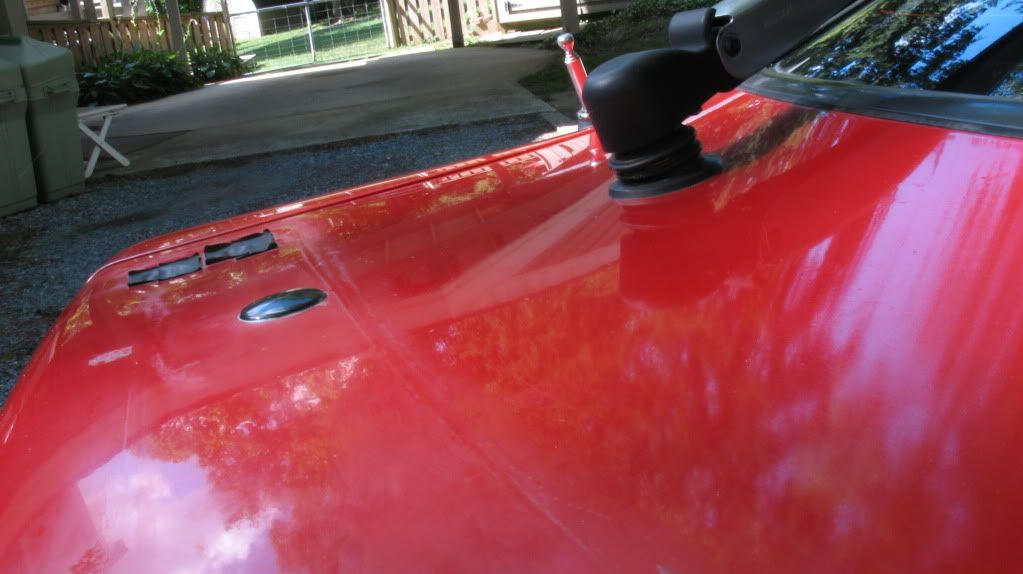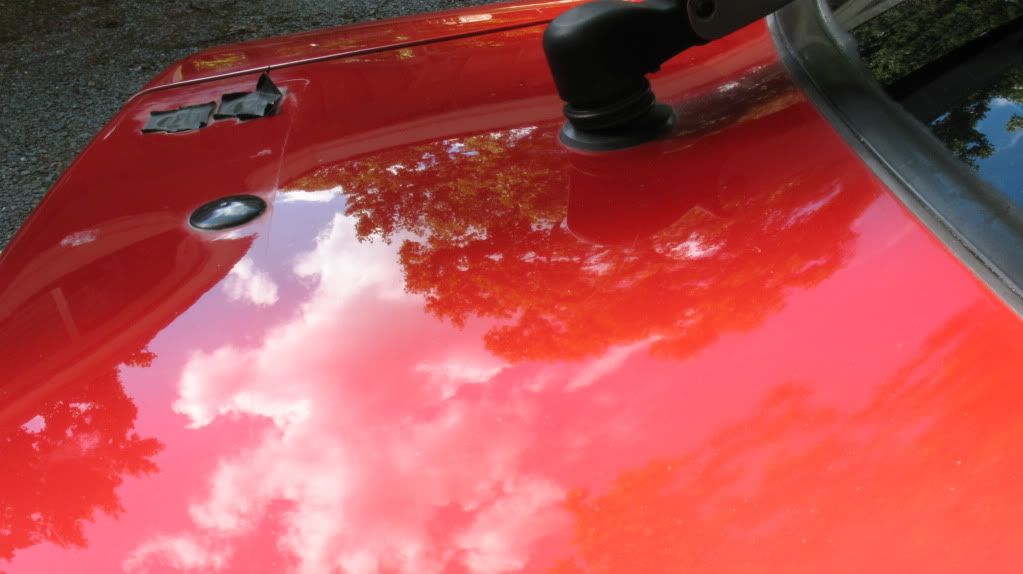 ---
Last edited by 95maxrider; 07-21-2011 at

07:07 PM

.
07-21-2011, 03:04 PM
The next car is a 1998 Outback that has had various body panels repainted at different times and the finish of the newer ones didn't match the faded original paint. I did my best to even them all out. This was for a family member (free) so I only did one stage of polish. Again, Menzerna IP with a medium pad.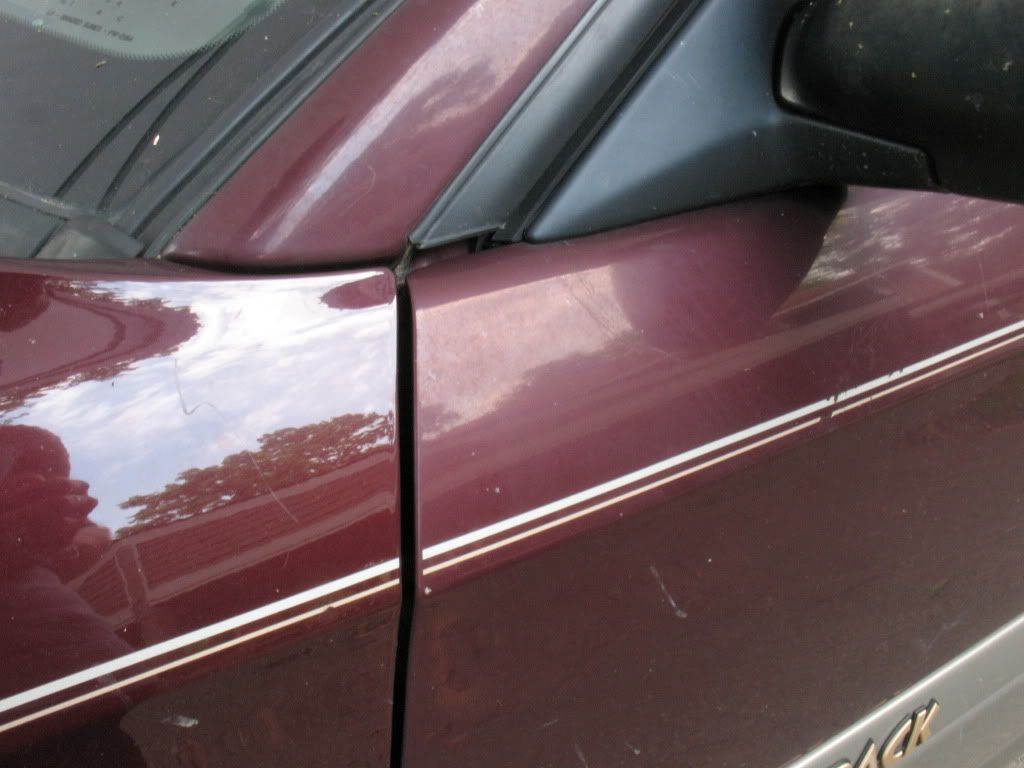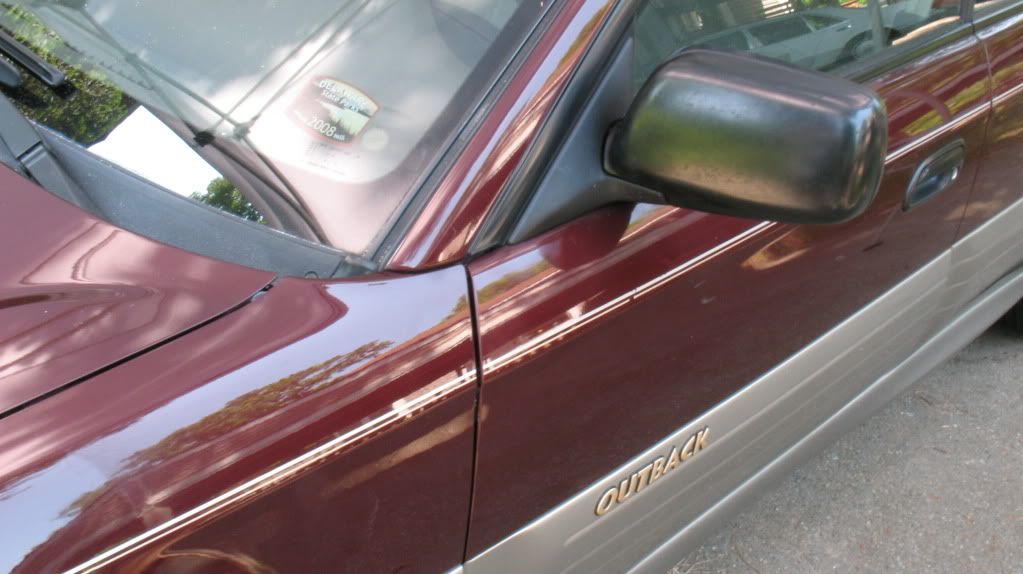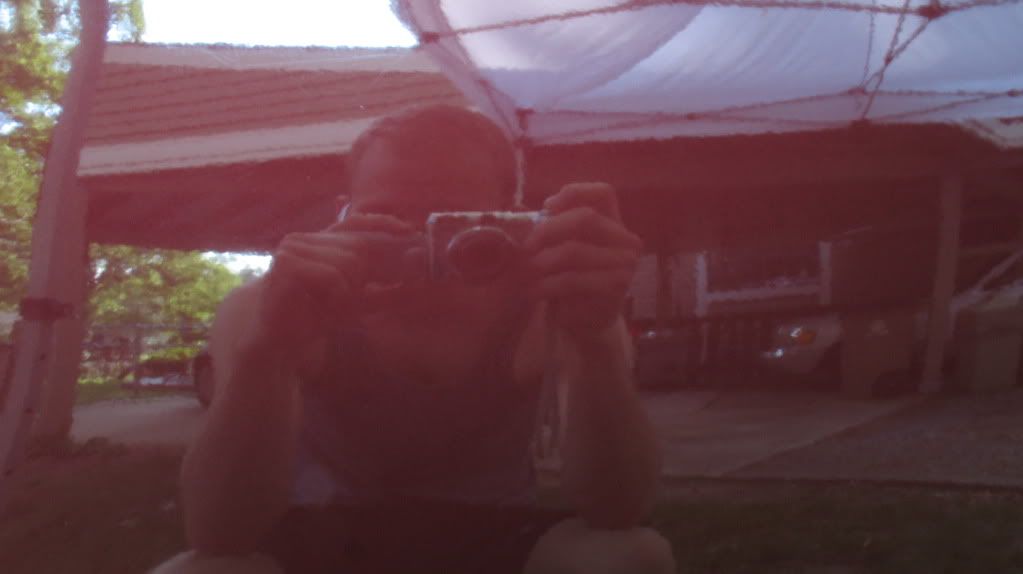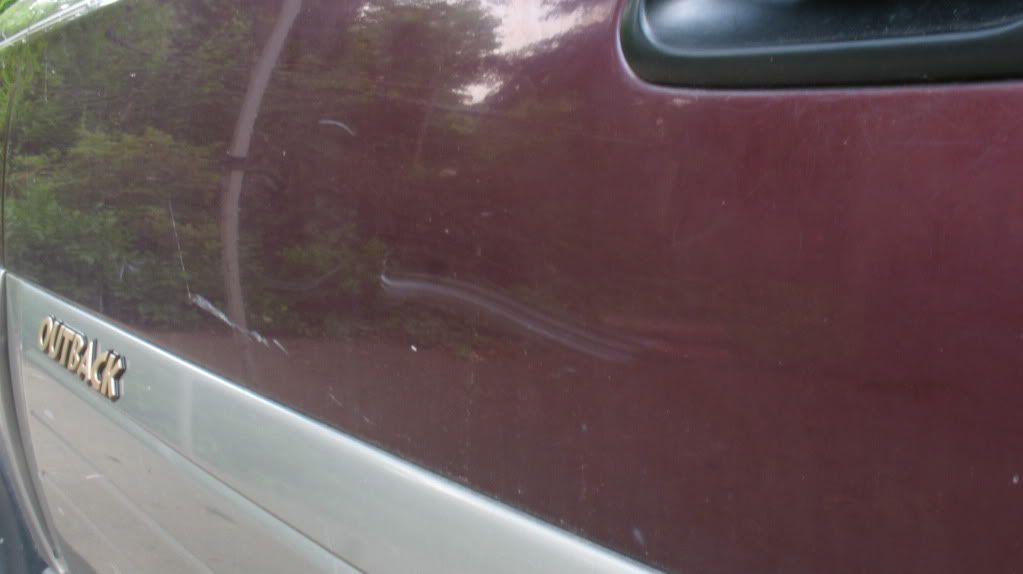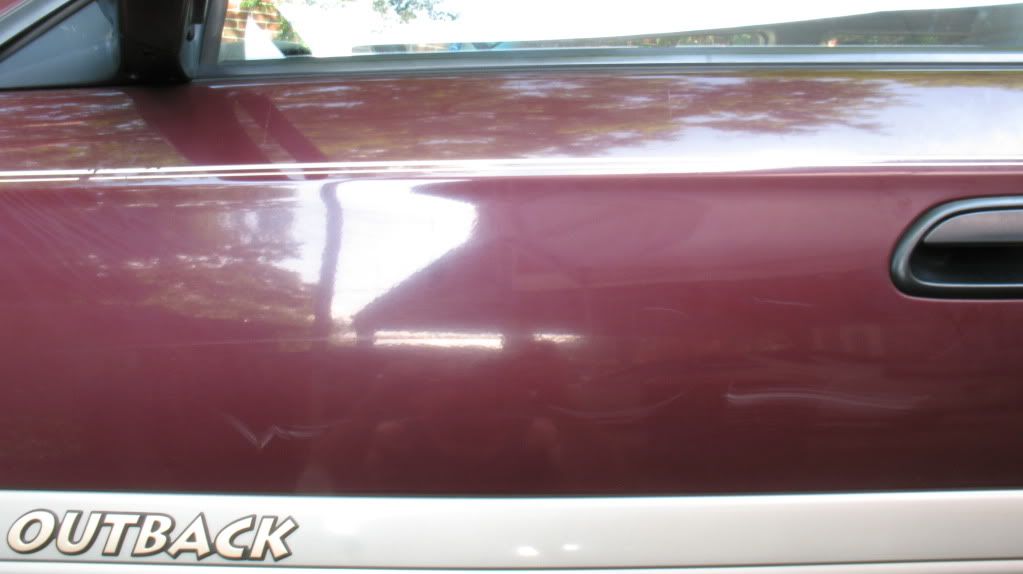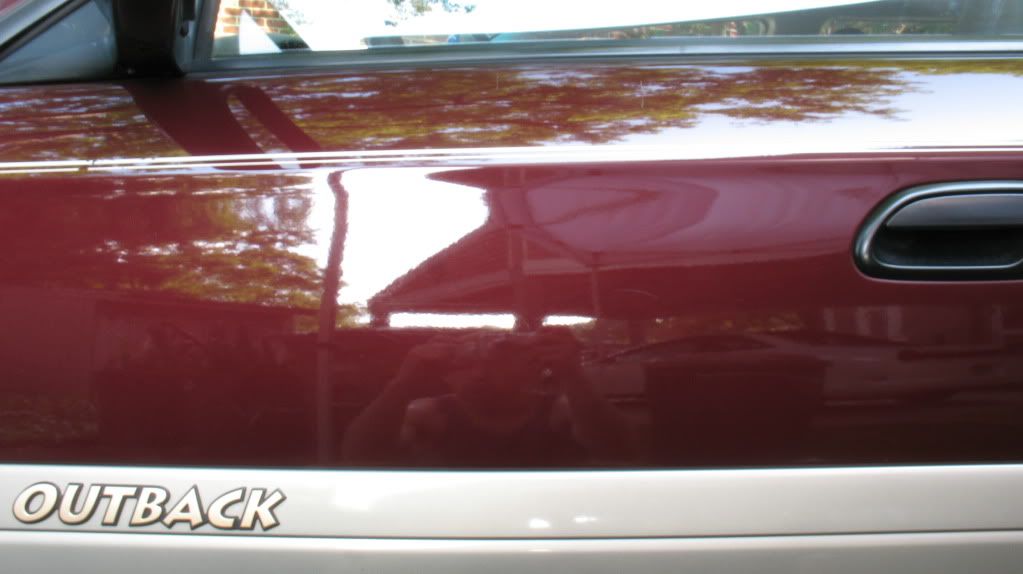 The next car is an Infiniti M35. The most notable difference I made to this car would be the floor mats. I use a Bissel "steam" cleaner and IIRC I also used some 303 spot cleaner with a brush.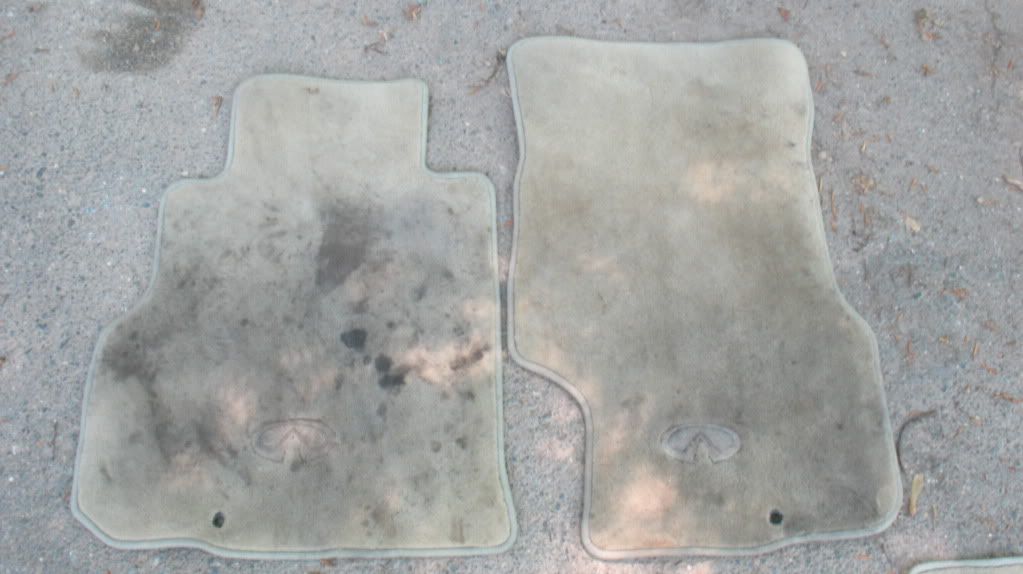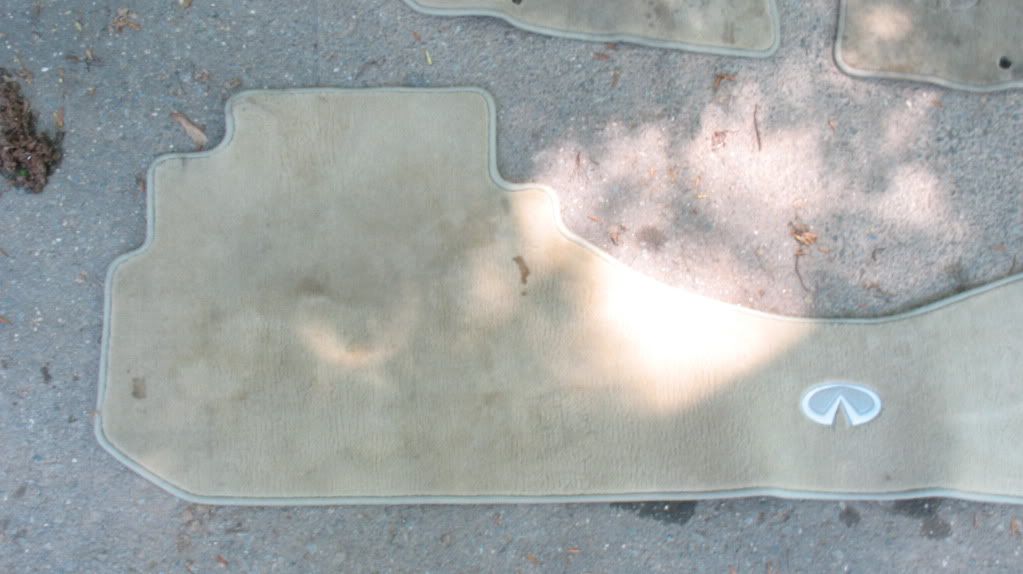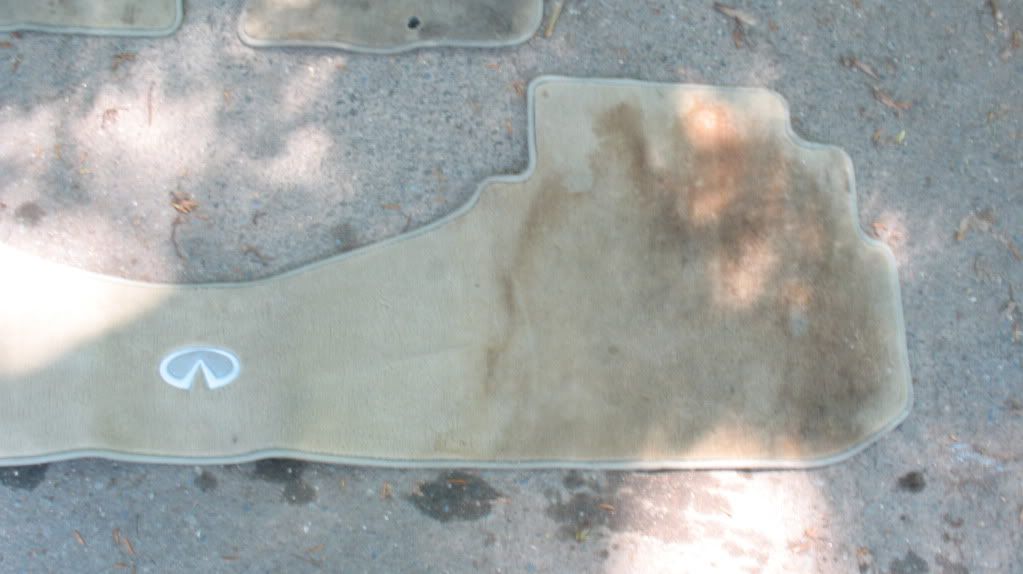 ---
Last edited by 95maxrider; 07-21-2011 at

03:20 PM

.
07-21-2011, 03:04 PM
Here's a 97 Acura TL where I used some IP on the big scratches and then did the entire car with some Menzerna Final Finish, all on the Flex. This car was also the test vehicle for the Klasse Sealant Glaze. I mixed it 1:1 with water in a spray bottle and wipe on, wipe off. If it dries you won't be able to easily get it off for like 12 hours.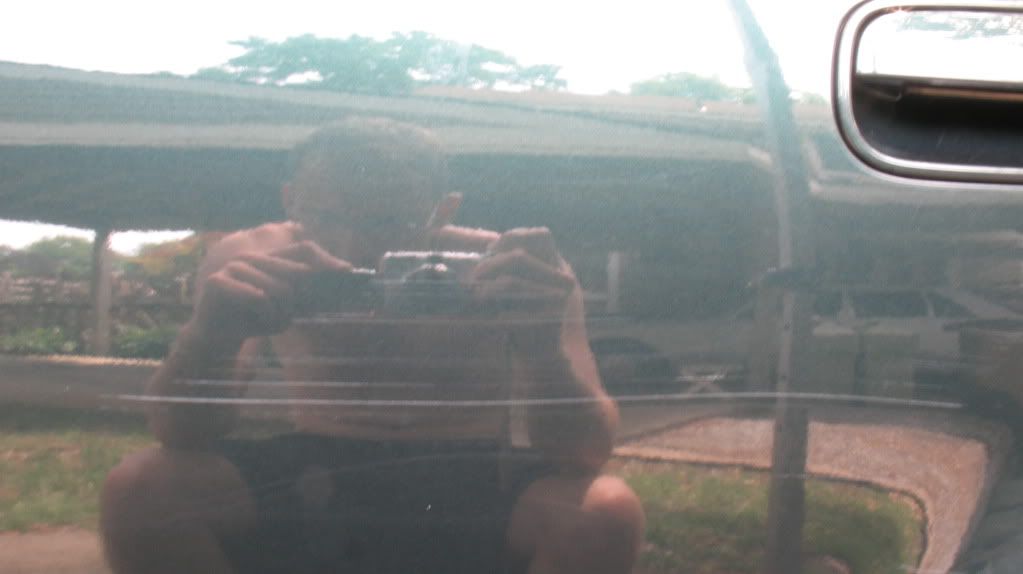 Here are the floor mats out of my car after being vacuumed
And after using the Bissel a few times on each, more on the driver's carpet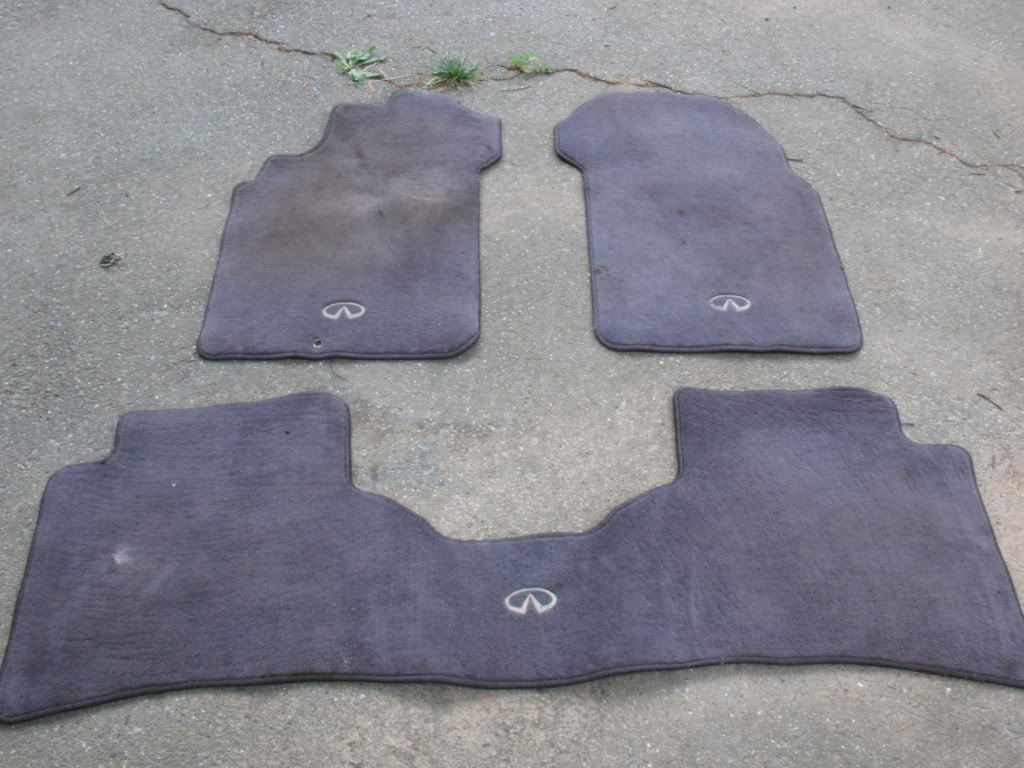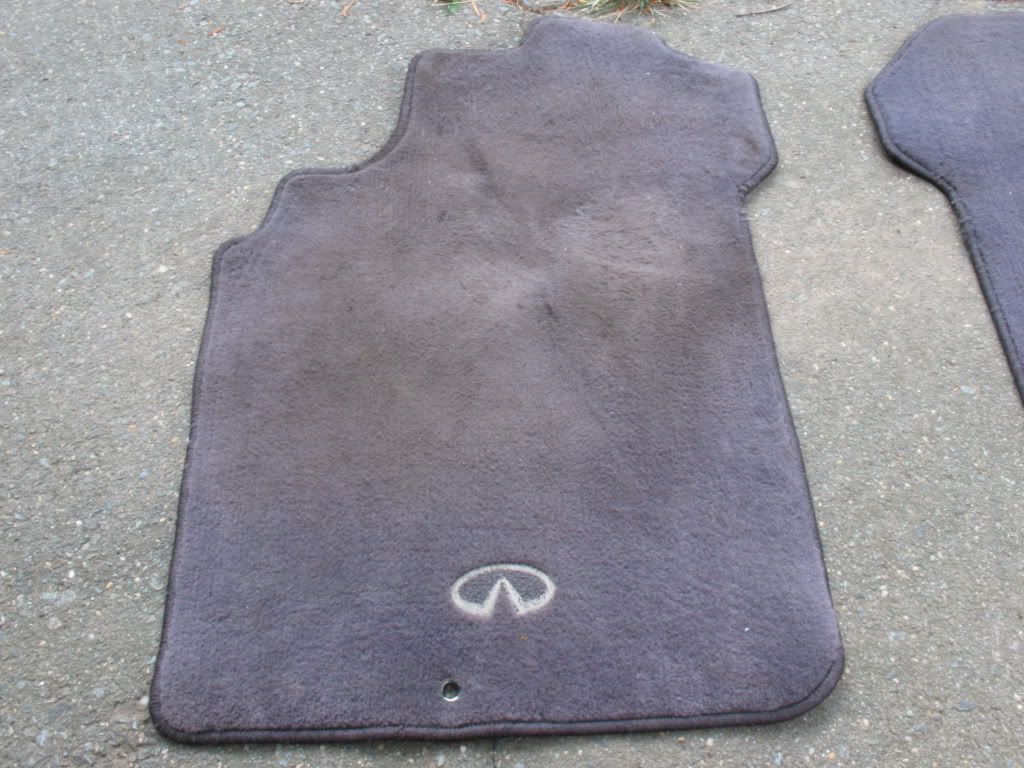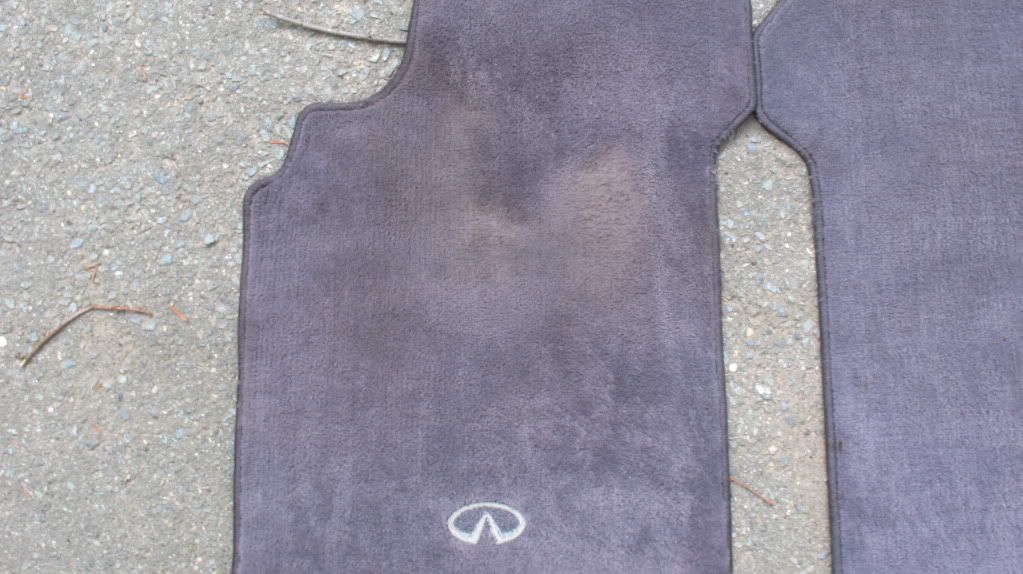 ---
Last edited by 95maxrider; 07-21-2011 at

07:39 PM

.
07-21-2011, 03:04 PM
I decided it was time to buff my cheap Cefiros again. I got them in 2004 and lightly buffed them about four years ago. I'm always concerned about removing UV protection when doing headlights, so I put some sealant (KSG) on to finish.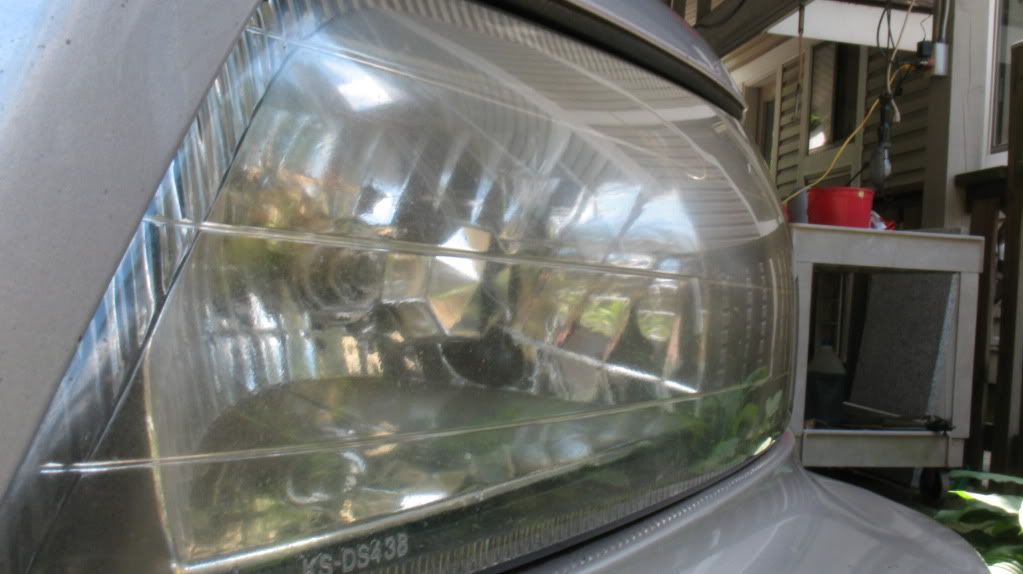 After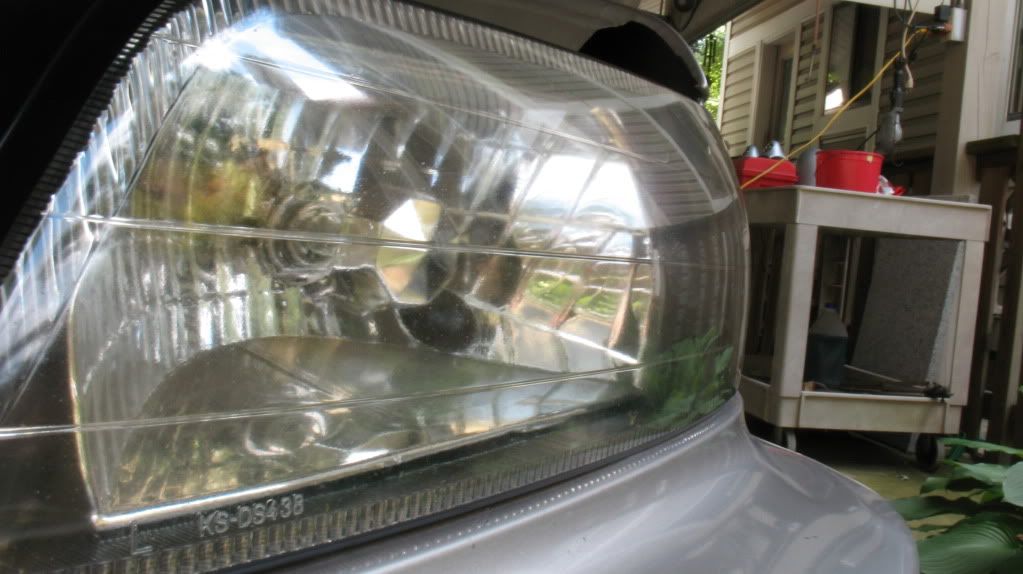 Before on left, after on right
So I spent 15+ hours on my car over the weekend, cleaning things in ways I never have before. Clay barring
these
wheels, polishing the muffler tip and various other metal parts, getting all up in the gas cap area with a toothbrush, etc. As a result, here are some glory shots
Interior pictures coming soon when the all-new LED interior is finished.
---
Last edited by 95maxrider; 07-21-2011 at

08:05 PM

.
Thread
Thread Starter
Forum
Replies
Last Post
8th Generation Maxima (2016-)
8th Generation Maxima (2016-)
4th Generation Maxima (1995-1999)
4th Generation Maxima (1995-1999)
5th Generation Maxima (2000-2003)