Black and Red interior painting project for my 1995 maxima... (need help)
01-24-2016, 07:45 PM
Junior Member
Join Date: Feb 2012
Posts: 29
Black and Red interior painting project for my 1995 maxima... (need help)
---
Whats going on maxima community! I want to paint the interior of my 95 maxy with a black and red theme (mostly black and all carpet even on doors red) I obviously know the seats that are on this car are leather (hopefully). But my main concern is what the door materials and the dash materials are made of.. Dont want to buy the wrong paint for the wrong piece! Any help would be very helpful and if there is a link somewhere on the forum with this information please send it to me! Also, any help with brands of spray paint that are known to be good please let me know. I heard Dupli-Color is good with this but need more opinions! Will be posting pictures very soon!!
Thanks for your help everybody
P.S i have 2 missing parts on the dash i need the names of them so i can purchase online. (pics coming soon)
01-24-2016, 08:07 PM
Junior Member
Join Date: Feb 2012
Posts: 29
This is the before. The whole entire car is this color theme.
And this is the after. The whole entire cars interior will be this color theme, may take a while because we just got hit with a blizzard in NY
But it will be worked on after the snow has cleared and temperatures have risen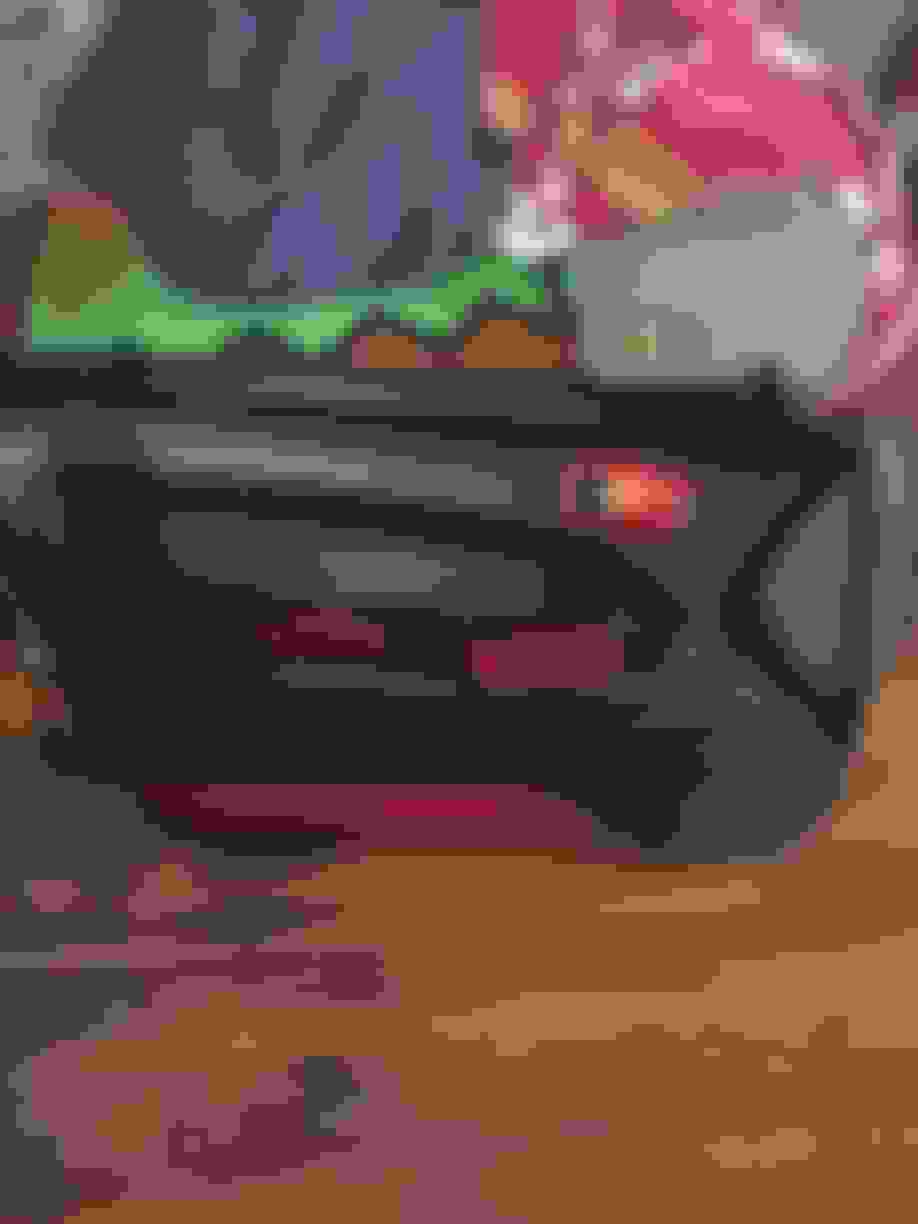 Will be posting pictures of the incomplete interior tomorrow
---
Last edited by gregkal123; 01-24-2016 at

08:11 PM

.
01-28-2016, 12:06 PM
Senior Member
Join Date: Feb 2004
Location: Orlando FL
Posts: 383
I remember my car came with the same tan interior. Here are the lessons I learned, your experience may differ.
1. Dont paint the interior it will not work out well in the long run, you're better off swapping out black interior pieces and getting an auto upholstery shop to do the seats.
Check out my interior pics so you see what i mean, i had the entire dash upholsters in soft touch leather and seats, you could go vinyl too if you prefer. I went to the junk yard and pick up the black trim pieces(interior door panels, seats belt etc etc). I also bought a lot of pieces from maxfever1987 & maximajoe(this guy is pretty much a one stop shop)
---
Last edited by Morpheus2010; 01-28-2016 at

10:29 PM

.
Thread
Thread Starter
Forum
Replies
Last Post
5th Generation Classifieds (2000-2003)
5th Generation Maxima (2000-2003)