I was needing to know for sure before I buy these Nissan center caps off of eBay whether or not they'll fit on my 18" G35 rims: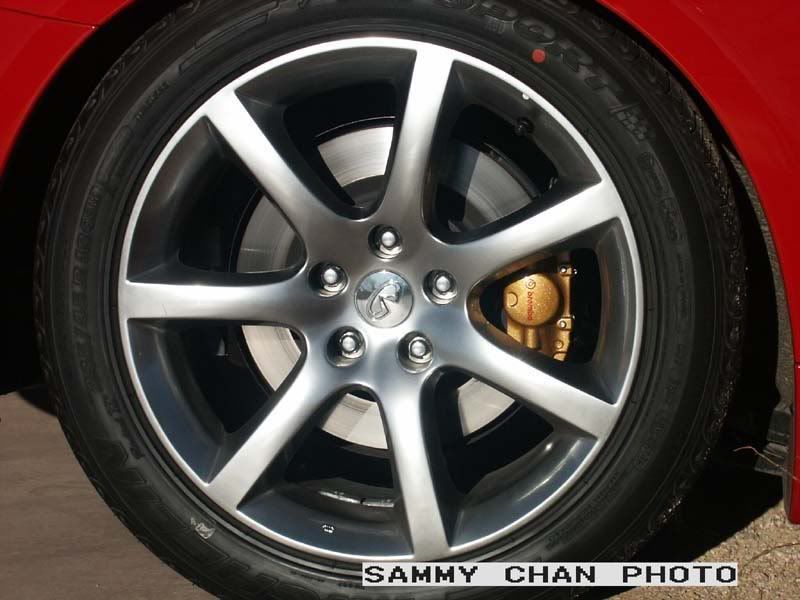 And these are the center caps on there now: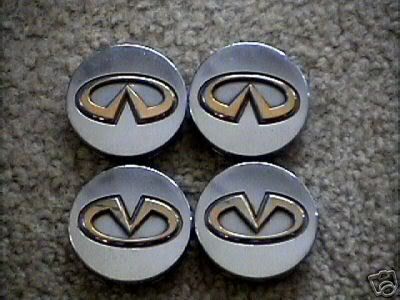 And the Nissan centercaps:
http://cgi.ebay.com/ebaymotors/Nissa...ayphotohosting
I know they're both 59mm but the thing is with the teeth in the back. I can't tell if the Nissan ones have 9 teeth(three on each corner)like the Infiniti ones do. Most of the other sellers say "teeth and metal ring that tension them are intact" but they don't have pics of the back of the centercaps where the teeth are. Anybody got any pics so I can compare or know if they will fit for sure? Greatly appreciated!