Lowered my 2006 Max SL
05-21-2011, 08:30 AM
Member
Join Date: Jan 2008
Location: Port Angeles, WA
Posts: 46
Lowered my 2006 Max SL
---
Had my car lowered about 2 weeks ago. finally got some nice weather for pics!
Looks SO much better. Exactly what I wanted. Handling is incredibly better. night/day difference. Of course it's a bit bumpy on $#!tty roads, but it's not even that bad, and on the highway it feels like it rides even smoother than before cause of the new struts. All in all I'm VERY happy with this mod.
Car is lowered on:
Eibach PROkit springs F:-2.0"/R:-0.8"
Monroe Sensa-Trac Struts
F&R Camber Kits
BEFORE: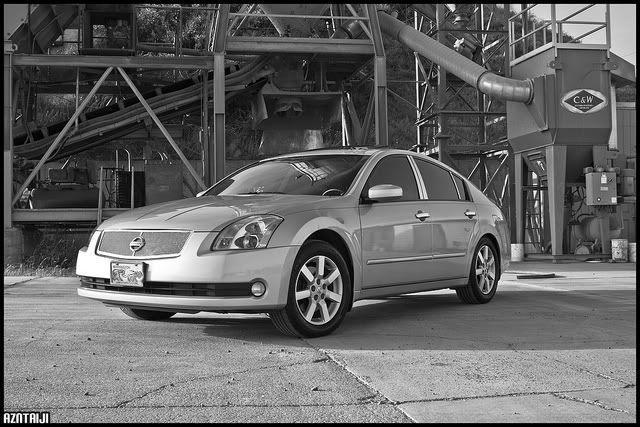 AFTER: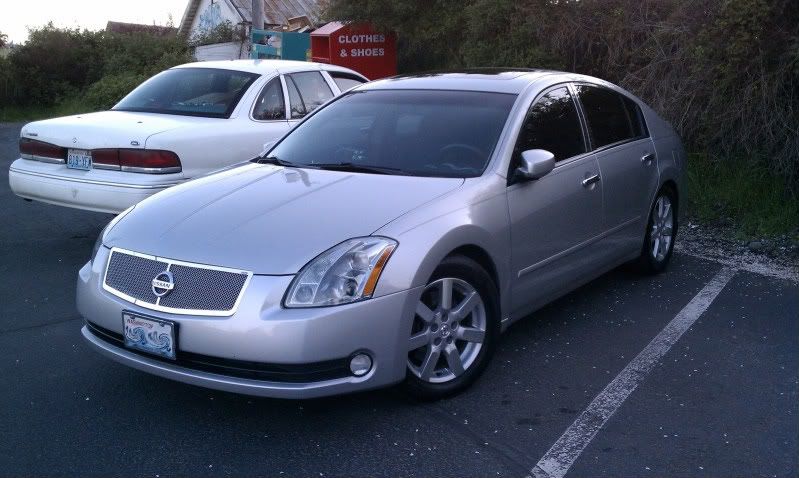 Drrrrrrrrty pic
Thread
Thread Starter
Forum
Replies
Last Post
7th Generation Maxima (2009-2015)
6th Generation Classifieds (2004-2008)
1st-3rd Generations Classifieds (1981-1994)
6th Generation Maxima (2004-2008)