Engines and oil
08-03-2015, 03:48 AM
Engines and oil
---
I found an article about super motor oil.
It shows photographs of different engine after oil. The site is in Russian, but it is understandable. It was interesting to see. here's the link:
http://moi-nissan.ru/ogo-go/560-kako...vigatelej.html
example:
Which oil to pour more reliable?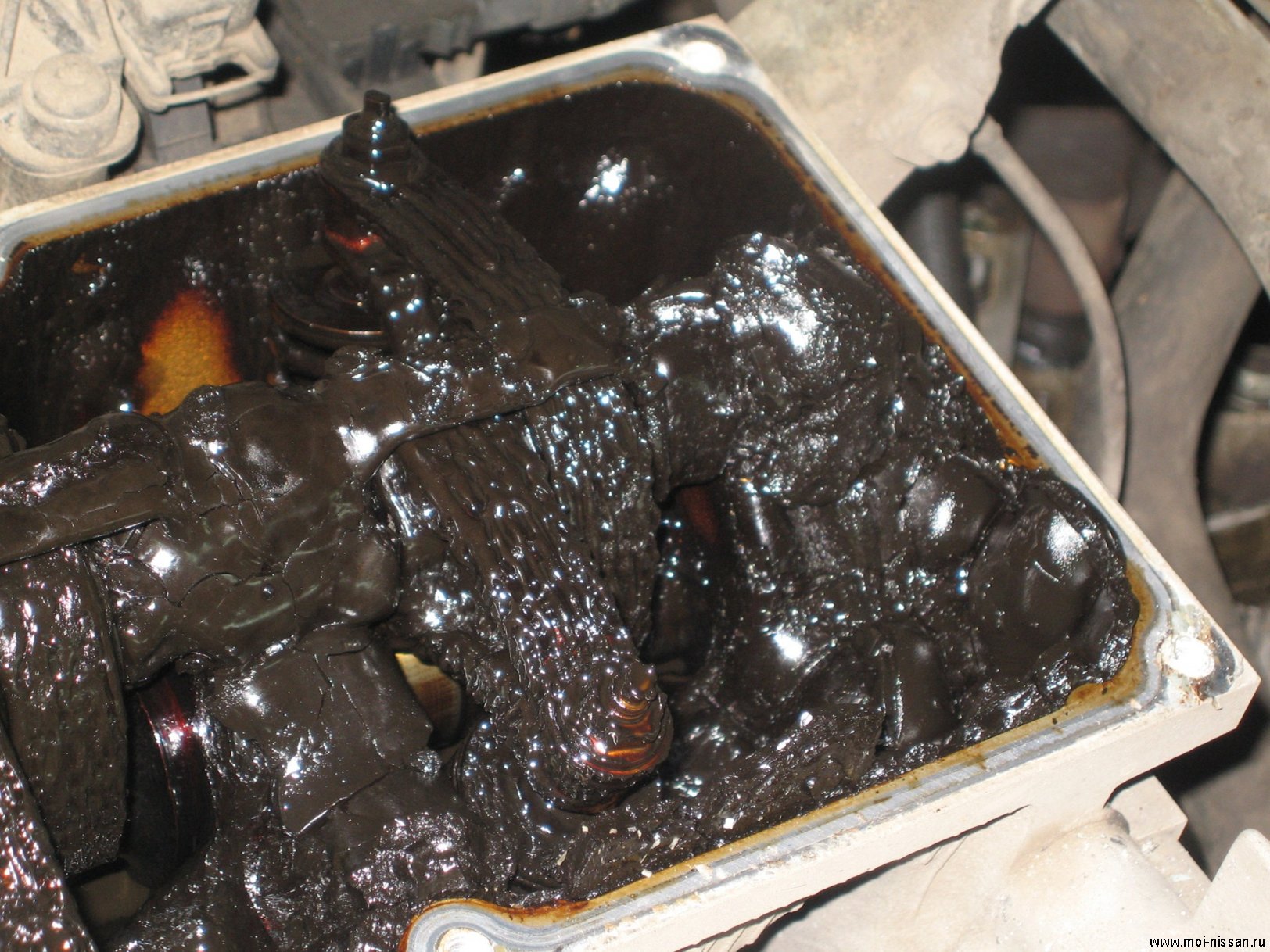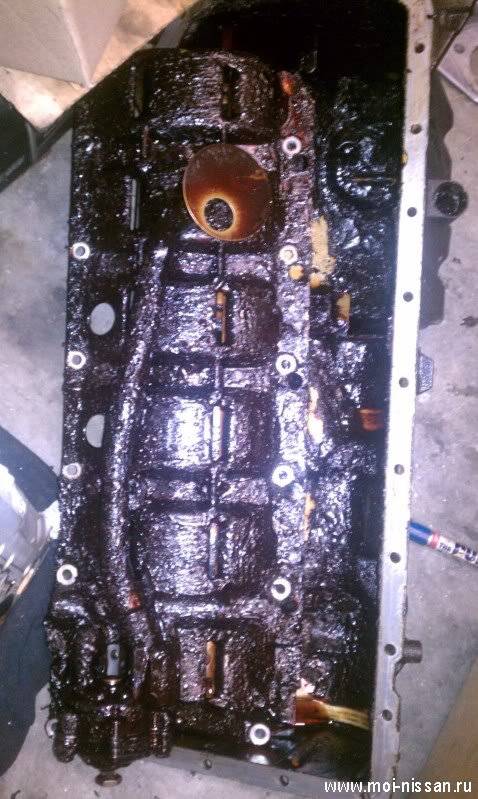 08-09-2015, 01:15 PM
Also to add some people love to add that stop leak in the motor....source another motor and start fresh...you ill find a good solution when it comes down to it, its money and time........Even a bad pcv valve as guy mention above circulation it varies to owner to car
08-18-2015, 09:33 AM
Maxima.org Sponsor and Donating Maxima.org Member
Join Date: Nov 2002
Location: San Antonio, TX
Posts: 2,325
07 Chevy Impala with ~200K. AMSOIL Signature Series 5w-30 changed at 15K intervals in south TX urban driving. No sludge, no varnish...dark areas seen in upper head/valve train is pooled oil, not deposits.
https://maxima.org/forums/group-deal...icants-28.html
---
Last edited by talkinghorse; 08-18-2015 at

09:41 AM

.
Thread
Thread Starter
Forum
Replies
Last Post
4th Generation Maxima (1995-1999)
4th Generation Maxima (1995-1999)
7th Generation Maxima (2009-2015)
7th Generation Maxima (2009-2015)